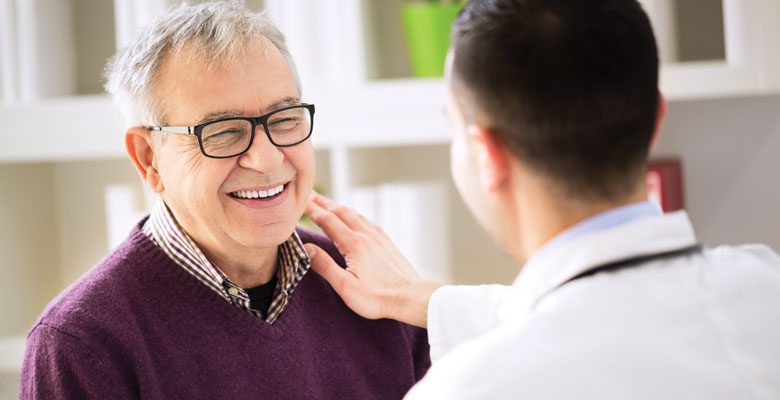 Resources for Patients of Synergy Radiology Associates
More and more patients are taking an active role in their healthcare, doing their own research and choosing their own healthcare providers and specialists. Radiology and interventional radiology are no exception, because choosing the right professionals can make all the difference.
Synergy Radiology Associates' doctors are skilled at providing the full range of radiology services required by our partner hospitals, imaging centers and individual physician practices to deliver the highest quality patient care.  Whether we're interpreting an X-ray image for a suspected broken bone or performing a complex interventional  procedure to treat metastasized cancer, you can be sure that Synergy doctors are committed to providing you with the highest quality care possible.