Keep your career ahead of the curve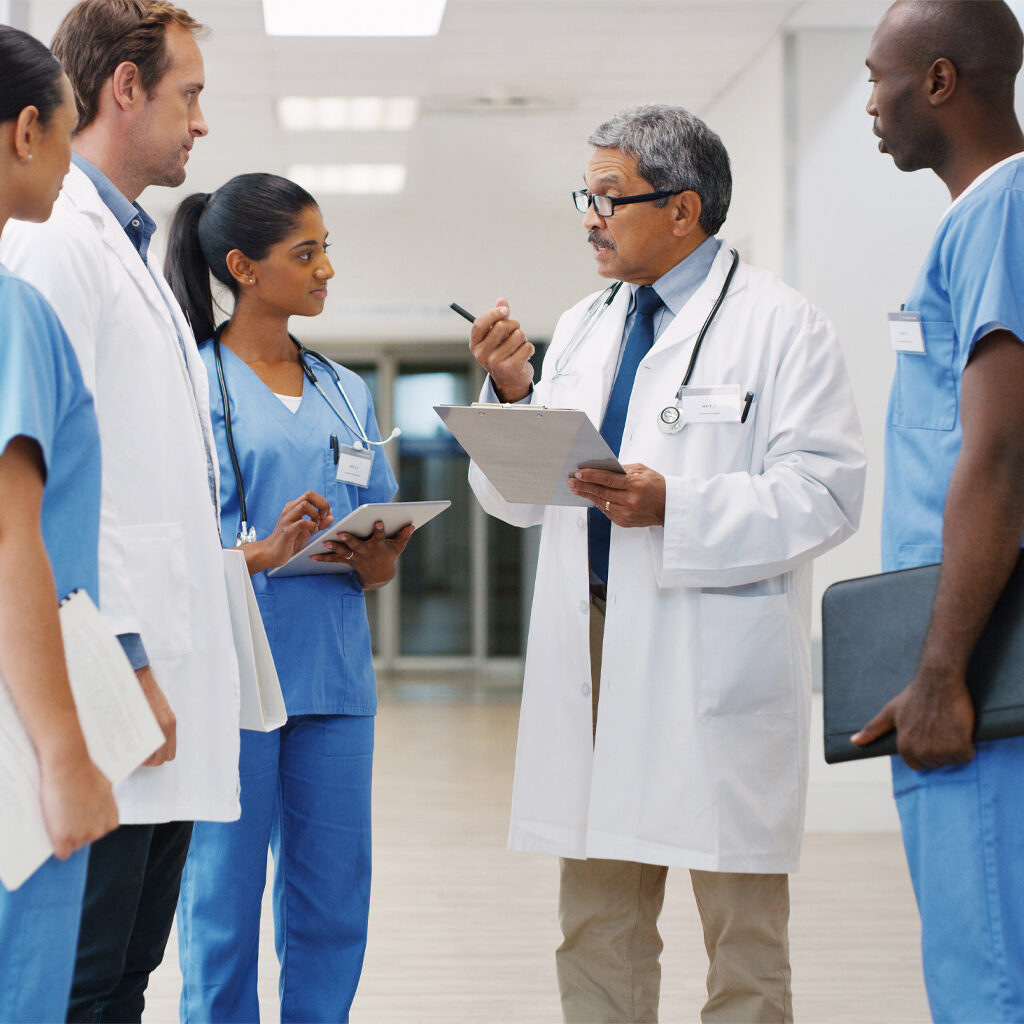 About Synergy Radiology Associates:
Synergy Radiology Associates, a division of Singleton Associates, PA, is a large sub-specialized radiology practice comprised of more than 90 radiologists on the team. We have a vast IT infrastructure and offer full 24/7 support by general and sub-specialized radiologists. Synergy Radiology provides services at multiple hospitals, outpatient centers, and ER facilities throughout Texas and other states. We are a close-knit team of experts working together to provide the highest quality of care to the patients, referring doctors and communities we are proud to serve. Synergy offers remote and on-site employment opportunities.
When you join our team, you'll benefit from several perks:
Highly competitive pay
Signing bonuses
Generous benefits and PTO
An innovative and growing practice
About Houston:
Houston is a large metropolis in Texas, and the 4th largest city in the U.S. Extending to Galveston Bay, it's closely linked with the Space Center Houston, the coastal visitor center at NASA's astronaut training and flight control complex, and the Texas Medical Center- where the world comes for treatment from the best doctors. The city's relatively compact Downtown includes the Theater District, home to the renowned Houston Grand Opera, and the Historic District, with 19th-century architecture and upscale restaurants. Learn more about this great city.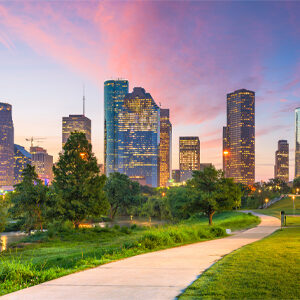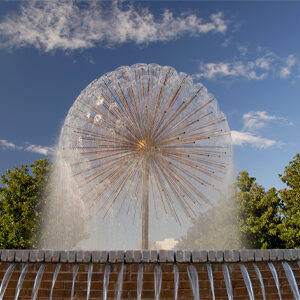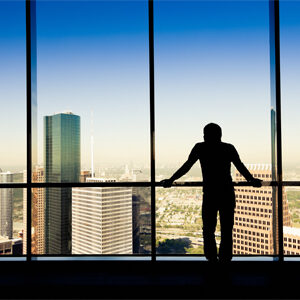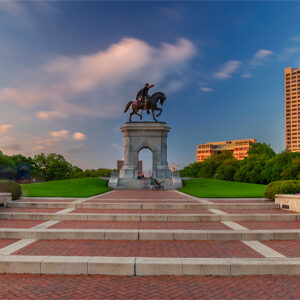 Houston also has several beautiful surrounding cities including Pearland, Sugar Land, Katy and The Woodlands – which has been ranked by Niche Magazine as the #1 best cities to live in America for the second year in a row. Learn more about Houston's surrounding cities.
See below for a list of open positions and how to apply: